ACJ: Assessment of Clinical Judgment.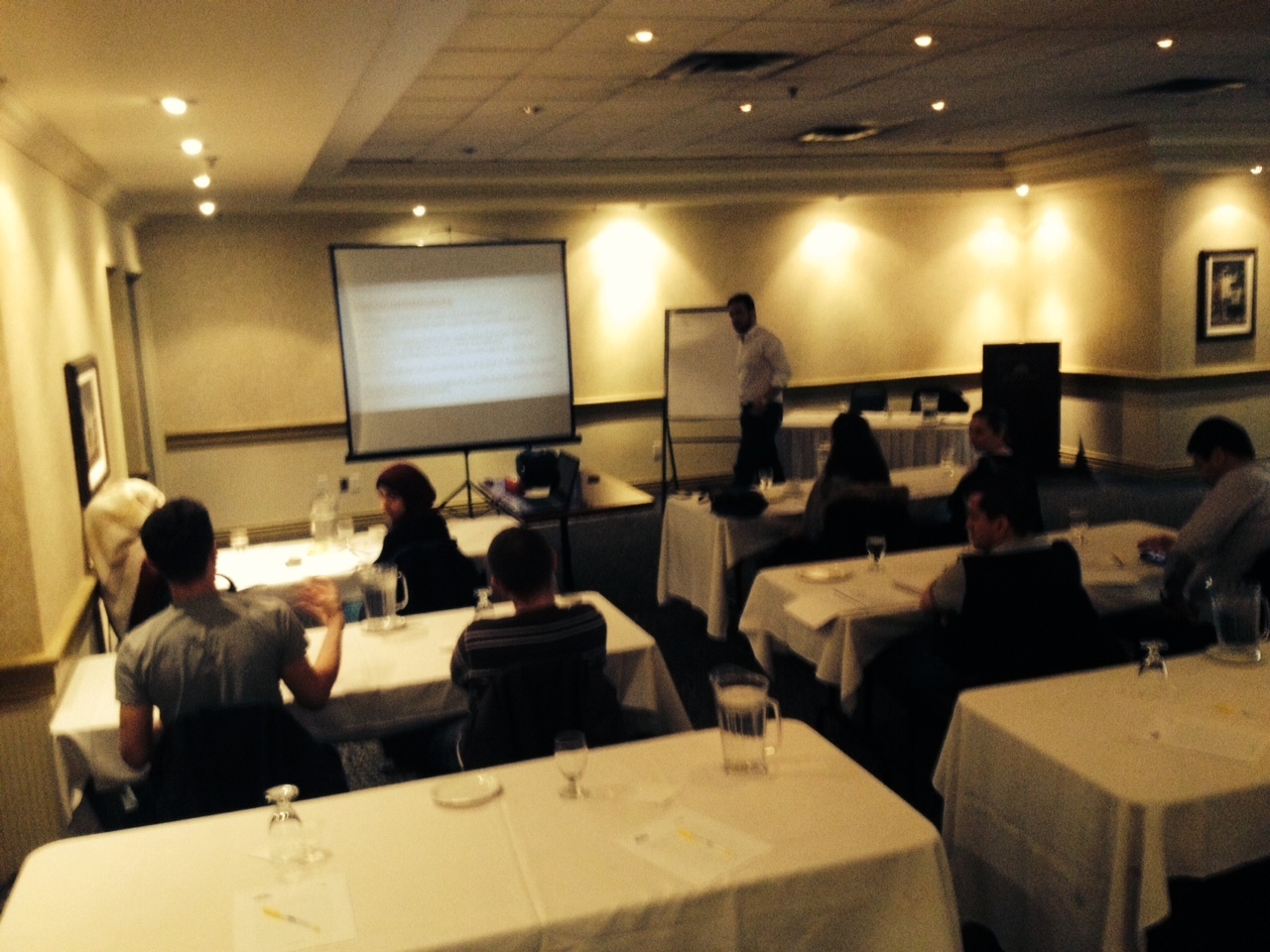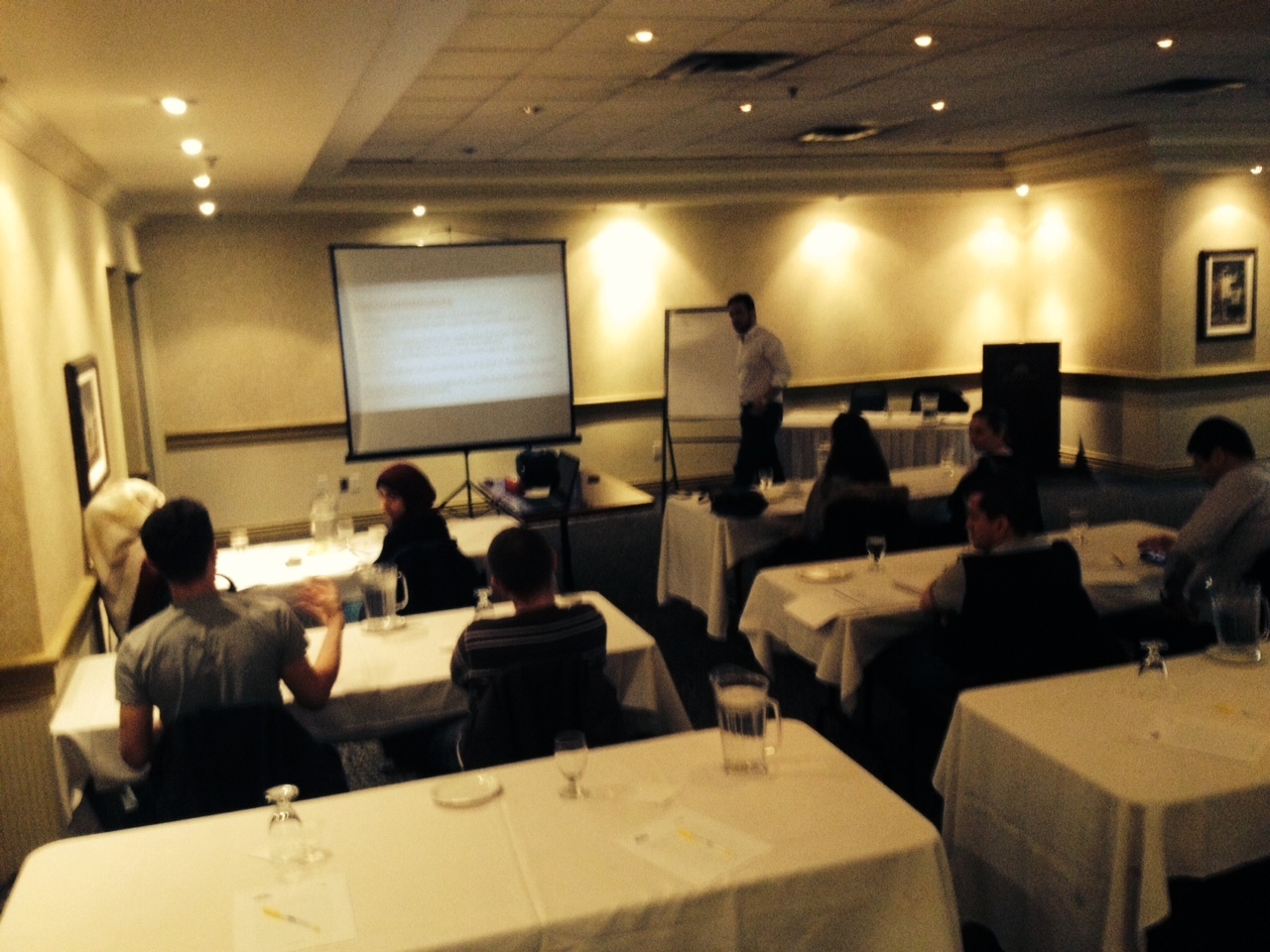 ACJ: Assessment of Clinical Judgment.
Clinical judgement, with the right preparation, is much less complicated than it seems. The exam requires students to review 3 books that thoroughly examine the dentist's ability to diagnose and treat clinical cases. Prep Dental provides a 4-day course in preparation for the ACJ, including an Intro on day 1, overview of the exam on day 2, a mock exam on day 3, and a discussion of the mock exam on day 4. The course is designed to ensure that all students are familiar enough with the assessment process, and can have their questions answered in a constructive manner, with guidance from instructors that have already passed the exam.
(Price includes taxes: 5% GST and 9.975% QST)
Day 1 - Intro (10:00 am to 3:00 pm)
Day 2 - Mock preparation (9:00 am to 5:00 pm)
Day 3 - Mock exam (9:00 am to 4:00 pm)
Day 4 - Mock discussion (9:00 am to 5:00 pm)